Welcome to Central New Hampshire's Premier 9 Hole Golf Course!
---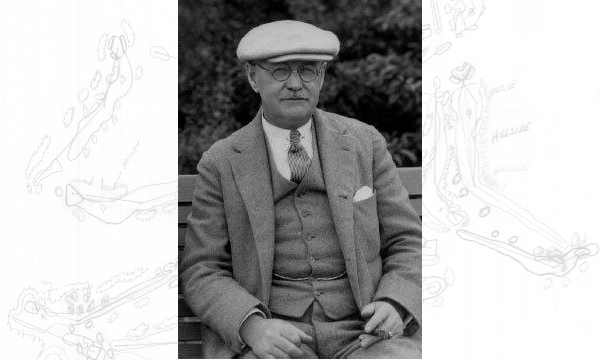 Designed by legendary golf course architect Donald Ross, Carter Country Club opened in 1923 and remains his only 9 nine hole course in New Hampshire. The 3000 yard, par 36 course offers 9 holes of regulation length golf, with 4 sets of tees to accommodate a wide range of players. It's truly a Central New Hampshire Gem.
---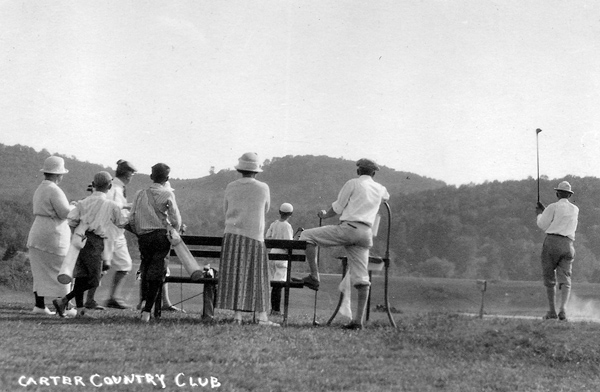 Beginning or casual golfers find the course enjoyable to play - never intimidating or boring. At the same time, Carter's hilly terrain, well placed bunkers and two ponds present a good short game challenge for the scratch player. Carter retains the feel of a vintage layout: short distances, small greens, blind shots and a premium on the short recovery.
---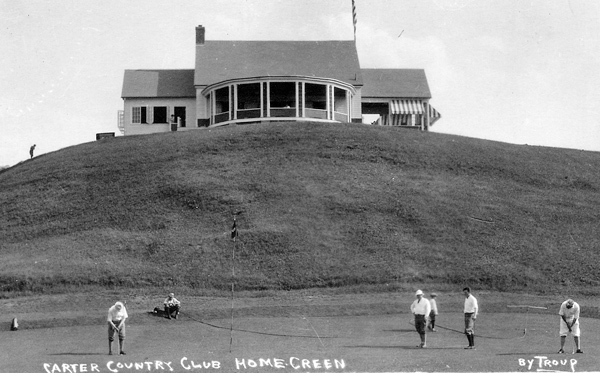 Mention the name Donald Ross to a golfer and watch his eyes light up. Offer him a chance to play a Ross course and he'll run for his clubs! Considered the 'grandfather of American golf course architecture', Ross is famous for his elegant courses with their challenging but fair designs. By the time of his death in 1948, Ross had over 400 courses to his credit including his masterpiece hole: Pinehurst #2 in North Carolina.